SEM663D is a new cost-effective product introduced by Shangong Machinery in 2018. While maintaining the reliability, safety and fuel economy of the mountain machinery loader, it continues to use the classic power shifting and fixed-shaft gearbox. Equipped with a new generation of cabs, the reliability of key components of the product is also continuously improved. SEM653D uses 3200mm long wheelbase and intermediate hinged large span design to improve product stability and anti-tip performance. It is more convenient in industrial construction, earthwork, road construction, municipal, sand and other industrial and mining. Shangong Machinery's loader has always had a good reputation in the hard industrial and mining industry due to its leather and durable characteristics. The 6-ton product SEM663D adopts pilot control, which is specially designed for heavy-duty industrial and mining design, and will become a good helper for customers in the difficult industry.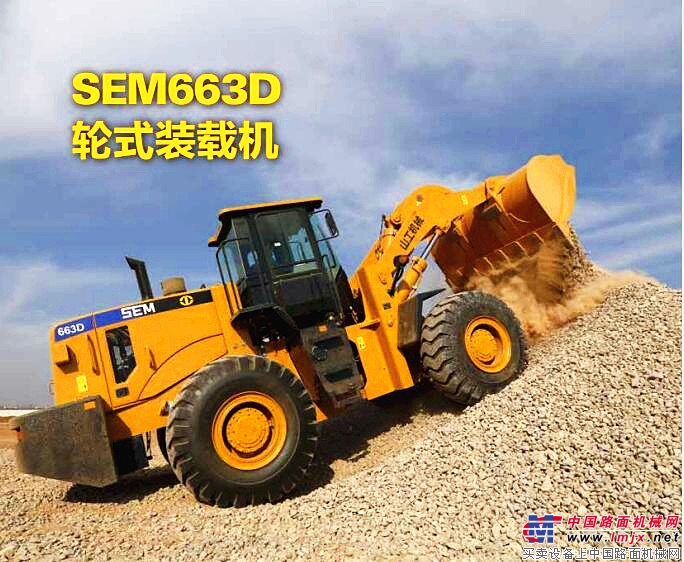 山工SEM663D Wheel Loader
The product has the following advantages: reliable and durable: the proven transmission system is fully upgraded, the heavy-duty service overhaul period is extended year-on-year; the operation is efficient: 1/2-speed joint operation, high-efficiency PS bucket, high work efficiency; economical energy saving: Low-speed high-torque engine, electromagnetic fan, dual-pump confluence, high-efficiency and energy-saving operation Comfort: mold forming vibration reduction, noise-reduction panoramic cab, pilot operation, suspension large seat.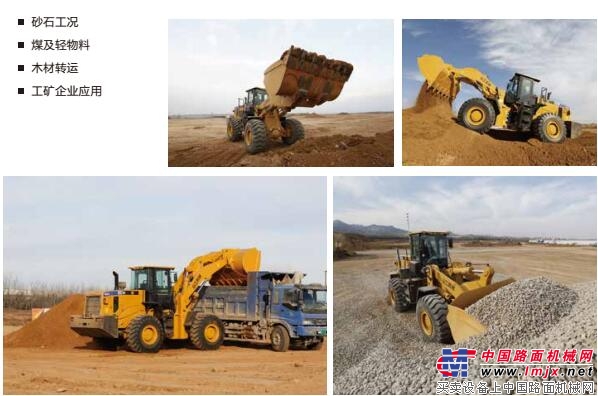 Precise positioning of working conditions: sand and gravel conditions, coal and light materials, wood transfer, industrial and mining enterprises  

Product appearance size

Powerful power system
178kW@2000rpm low-speed engine, standard electromagnetic fan, lower fuel consumption, lower noise, large torque reserve and strong power.
Two-stage relief filter, the fuel system is more reliable.
Three-stage air filtration, the pre-filtration effect can reach 93%, and the working condition is more adaptable.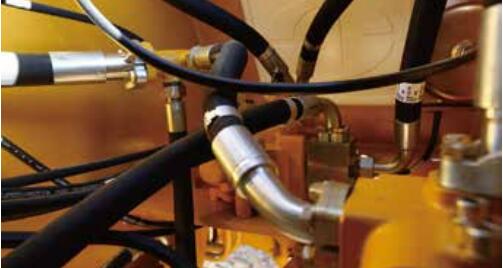 Efficient hydraulic system
Double pump combined hydraulic system for efficient fuel economy.
Optimized steering hydraulic system for smoother steering.
The hydraulic system is more symmetrical with the drive system, more energy efficient and faster cycle times.
The optimized hydraulic system has three items and a shorter time, which is more reasonable and more energy-efficient to match the transmission system.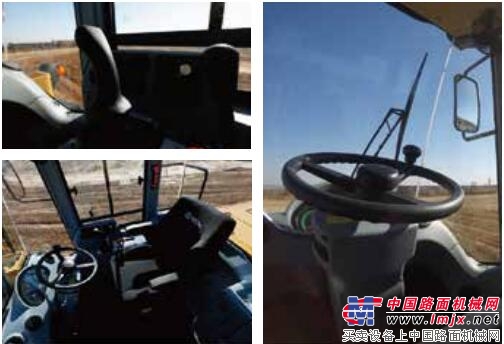 Luxurious cab
The cab is stamped and formed for better sealing, luxurious interiors and a wide field of view.
Side window with sliding window for easy ventilation; air conditioning with fresh air boost function.
Relays and safety inserts are centrally arranged for high safety.
More storage space, mechanical adjustable high back suspension large seat, more comfortable.
The single handle operates the pilot hydraulic system, which is light and flexible, and has fine movement.
Combination meter, three-level alarm, real-time monitoring of operating status.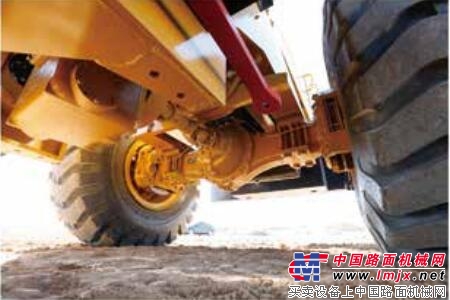 Reliable drive system
The fixed-shaft gearbox has a simple structure, complete upgrade of core components, higher reliability and longer life.
The first insertion force is large, the second gear operation speed is fast, and the 1/2-speed joint operation is more efficient.
The auxiliary function on the slope is more stable and safer on the slope.
The optimized torque converter is more reasonable and more efficient in matching the engine; the single-stage three-element structure is simple, the core components are enhanced, and the reliability is higher.
Shangong Machinery's self-made heavy-duty drive axle has large bearing capacity, better braking performance, long life and safer.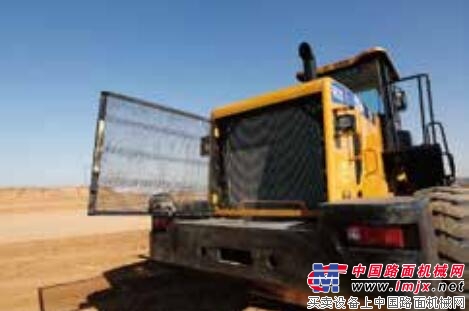 Advanced cooling system
The cooling system designed with Caterpillar's proprietary technology is more reliable and has better heat dissipation, which is suitable for continuous operation under high load conditions.
The radiator is installed with suspension damping to ensure the reliability under the harsh and bumpy conditions.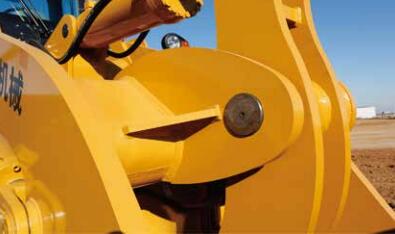 Sturdy structural parts
The front and rear vehicles and working devices are FEA (finite element) analysis and OMSA (machine stress and strain analysis), which are durable and long lasting, suitable for heavy duty conditions.
High performance bucket with high full load factor.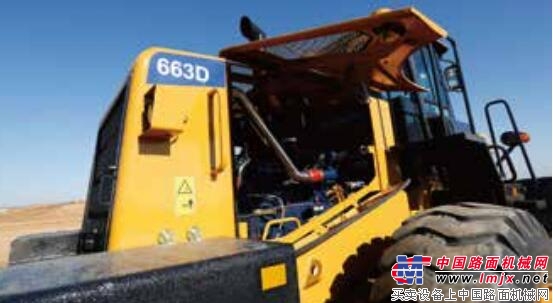 Convenient maintenance
The gearbox torque converter is installed separately, which is more convenient for disassembly and overhaul.
The fixed-shaft gearbox is simple and reliable in design, easy to maintain and low in maintenance costs.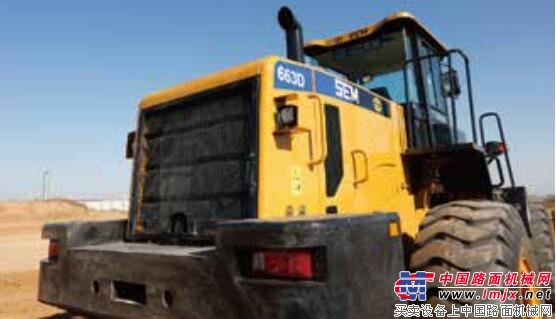 Split brake calipers for easy replacement of brake pads.
Hydraulic system and pressure tap for easy pressure detection.
The rear hood of the hood can be opened for easy cleaning of the cooling module.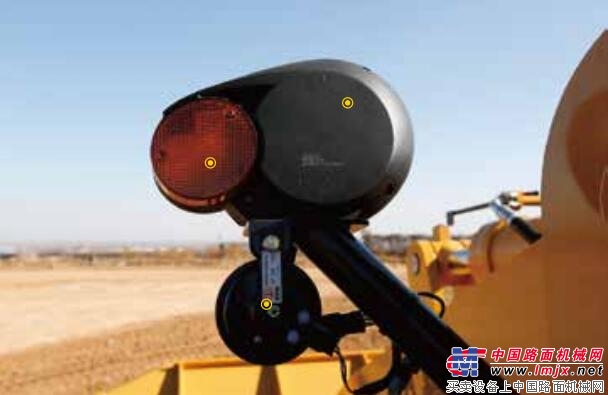 safety
The vehicle has been strictly audited by Caterpillar's regulatory department and fully meets the requirements of GB25684 safety standards.
Cab noise is much lower than the national standard 86dB (A).
The big decibel reversing alarm is safer.
The certified frame locking mechanism is safer.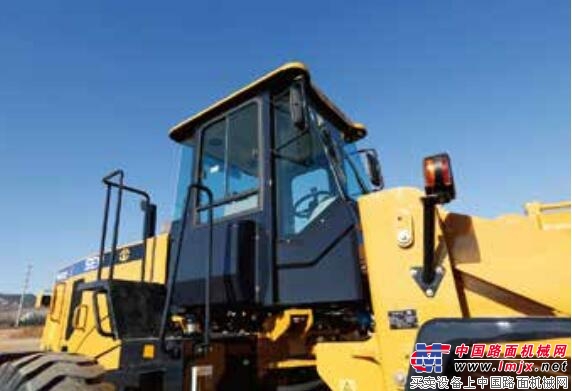 Environmentally friendly brake pads, environmentally friendly vehicle paint technology, and environmentally friendly.
The three-point contact design ensures that people get on and off safely.
Maintenance-free battery, reliable guarantee.
The left and right sides of the floor are designed with high armrests to meet ergonomic requirements.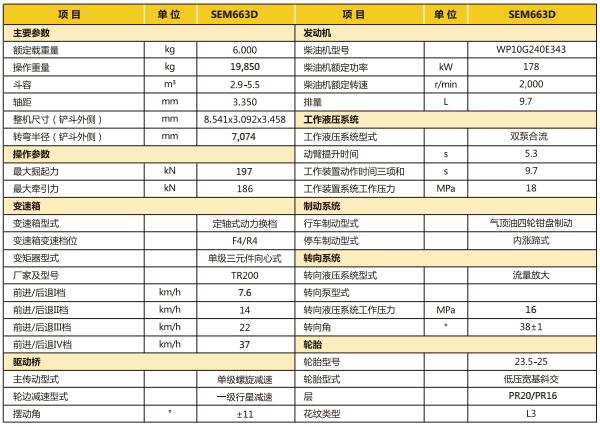 The main technical parameters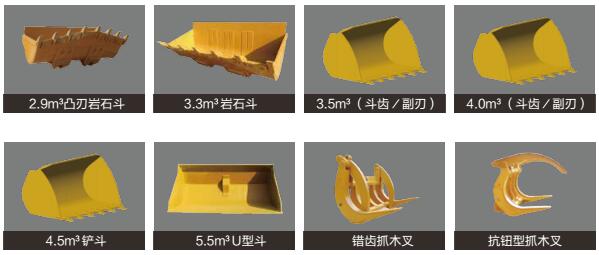 A variety of work tools to choose from
The Shangong SEM663D wheel loader keeps the Shangong mechanical loader consistently durable and flexible, reliable, safe, economical, fuel-efficient and easy to repair. It also enhances the driving comfort and is especially for heavy-duty workers. Condition design, will become your cost-effective helper in a variety of working conditions.
The laser cleaning technology refers to the use of a high-energy laser beam to illuminate the surface of the workpiece, so that the dirt, rust or coating on the surfaces is instantaneously evaporated or peeled off, thereby achieving a clean process.Laser mold cleaning uses a new technology based on the interaction effect of laser and substance.
laser derusting machine is currently widely used in industry. It is mainly used for rust removal, paint removal, oil removal and oxide film removal of precision parts. Due to its high efficiency, energy saving and environmental protection, it is popularly used in molds, automobile manufacturing, cultural relics restoration and shipbuilding, etc.
Fiber laser cleaning machine for metal, laser cleaning machine for removing rust,laser cleaning, mold cleaning machine
Ande Laser Intelligent Equipment (Guangdong) Co., Ltd. , https://www.andelaser.com