High Frequency Welding Machine
High frequency welding machine applications
It`s suitable for welding Blister&Blister, Blister&Paper card, Paper card&Paper card. Widely used in stationery, toys, electronic products, hardware, cosmetic etc.What's more , it's also suitable for PVC, PE, PET, PETG, PP, PC, PS, HIPS, APET and so on.
High frequency welding machine features
1. Using vacuum tubes, the output power is stable and reliable.
2. Sensitive spark over-current protection circuit. Can effectively cut off due to damage to host large current output, suppress sparks.
3. Has a frequency stabilizer and high frequency shielding devices, the high-frequency interference to a minimum.
4. Manually adjust the mould by the four corners horizontal adjustment, adjust die easily.
5. Can be automatically completed secondary welding process, improve work efficiency.
6. Stepless temperature heating system, make work more efficient.
7. Automatic over-current protection system, increase the service life of vacuum tubes, protect the mould.
8. International standard industrial band of 27.12 MHz..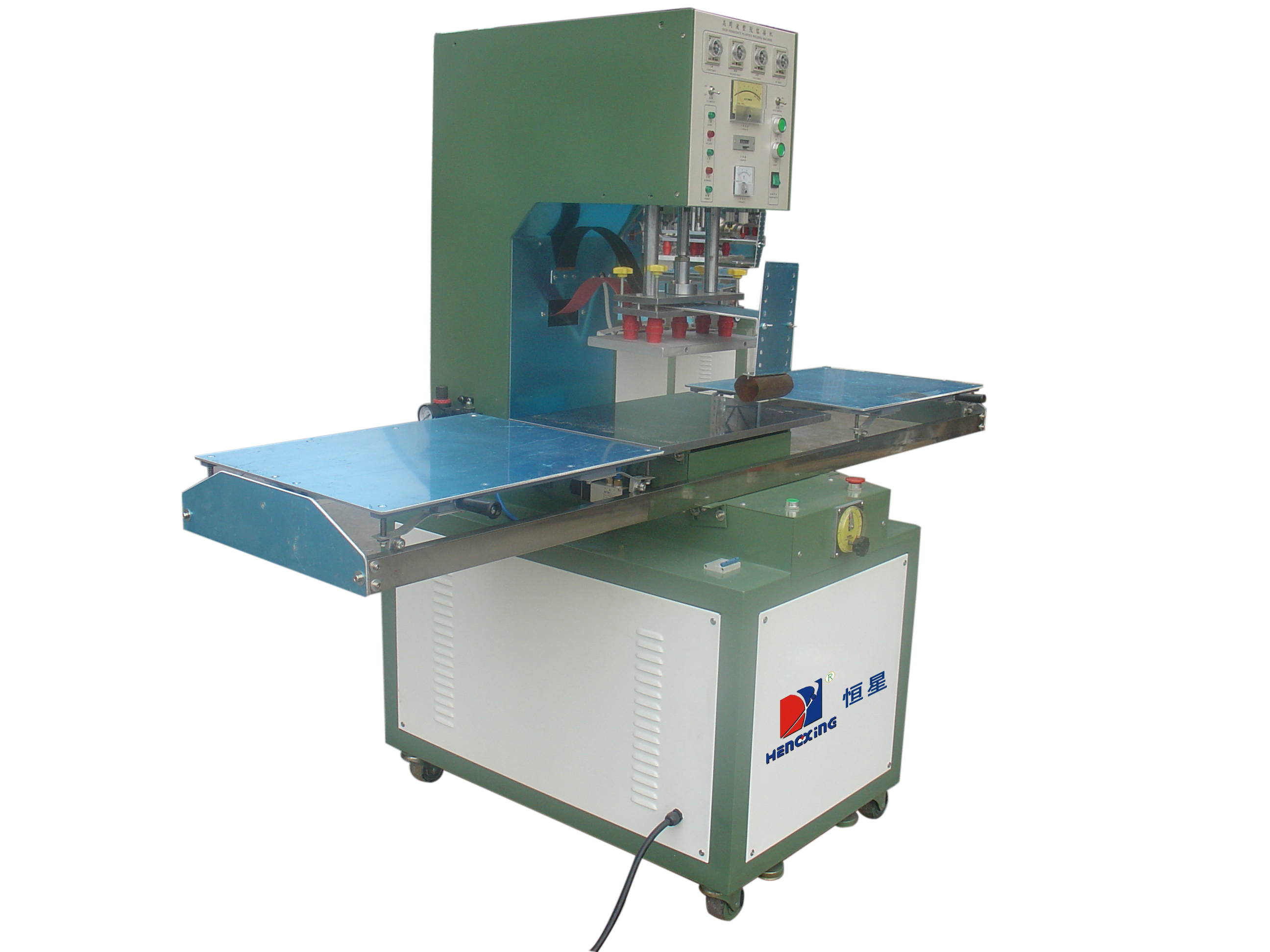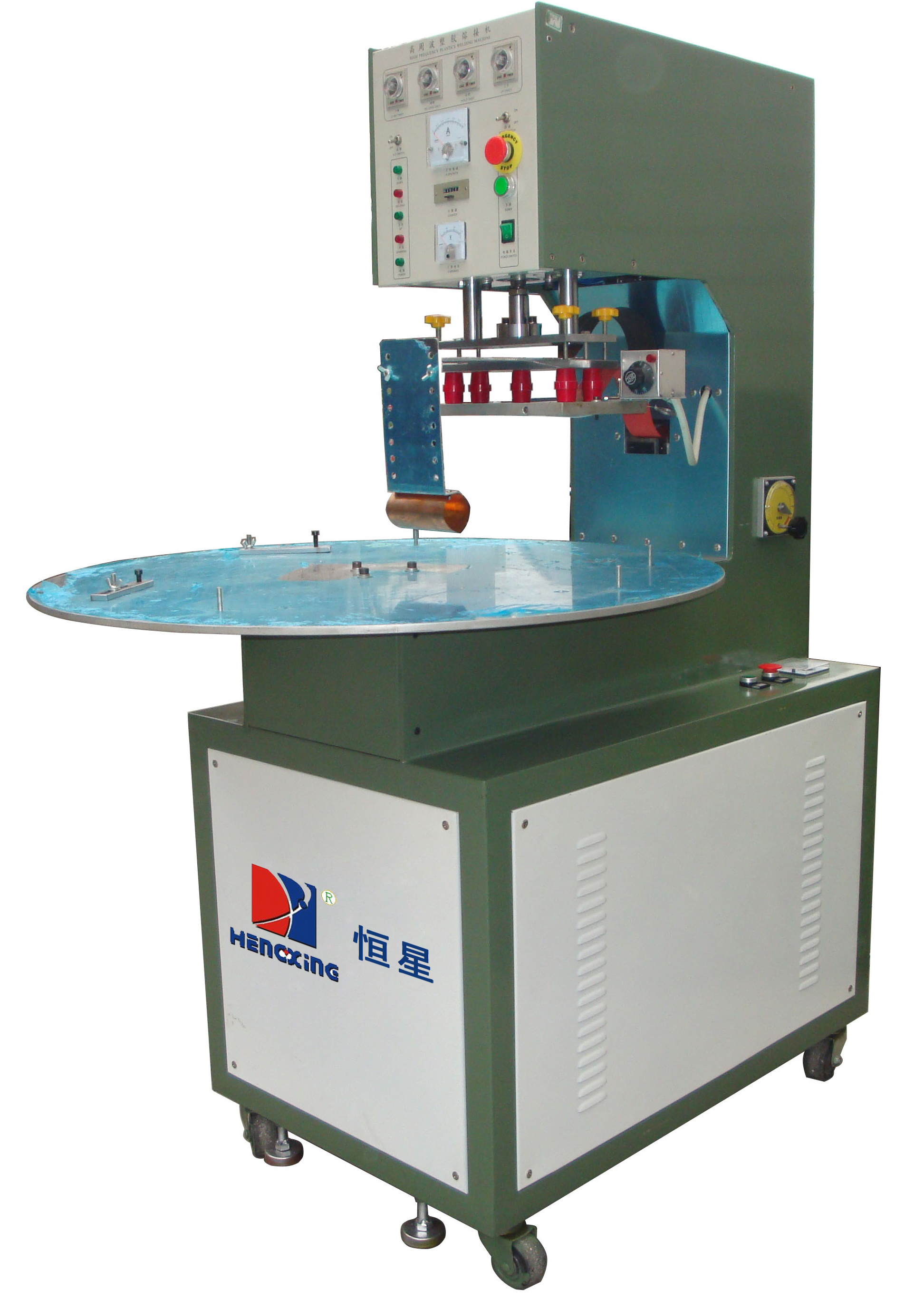 High Frequency Welding Machine
High Frequency Welding Machine,Handheld High Frequency Welding Machine,High Frequency GTAW Welding Machine,High Frequency Fabric Welding Machine
ShenZhen Hengxing Machinery Factory , http://www.szchxjx.com