Single-layer 3 tons of small loadometer / Technical Information

Shanghai Runrun specializing in the production of: single-floor weighbridge, double weighbridge, with print floor scales, warning weighbridge, explosion-proof weighbridge, weighbridge and other ... or according to customer requirements.
Single layer 3 tons floor scale scale body:
Weighing platform: new structural design, increased rigidity, increased strength, and extended life.
Junction box: All stainless steel housing, protection class IP68
Signal cable: Anti-corrosion design greatly reduces the damage caused by broken cable.
Easy to move: The new body design makes it easy to carry it directly with a forklift and the frame does not deform.
Green: Paints that meet Rohs' requirements to protect the environment and operator safety.
Matching frame: The frame of the site is used to make the foundation pit convenient and quick.
Optional ramp: With ramp, you can easily use the car to directly weigh on the weighing platform.
Brand new fixing method: fixed inside and outside the scale, and the scale outside fixing method is easy for customers to install and maintain
Weighing range: 1T-0.2kg, 2T-0.5kg, 3T-1kg, 5T-2kg, 10T-2kg (1T electronic platform ~100T electronic vehicle scale optional)
Range: 1 ton, 2 ton, 3 ton, 5 ton
Bench size: 1m×1m, 1.2m×1.2m, 1.2m×1.5m, 1.5m×1.5m, 1.5m×2m, 2m×3m, 2.5×2.5m
The value of a person should be based on what he contributes and should not look at what he does
Single-layer 3 tons small scales features:
Solid appearance, simple operation, simple device, easy to carry
Zero automatic tracking function, with high precision, stable quality, power-saving integrated circuit
Anti-seismic function of side screws prevents heavy objects from crushing the weighbridge support
Weighbridge bracket height adjustable
Demolition countertops, use cleaning, maintenance
Modular, serial weighing platform, multi-unit combination
High overall accuracy and long-term stability
High-precision Digital Load Cell: Stainless Steel Sealed Sensor POWERCELL PDX
Cancel junction box, stable and reliable
Scale platform overall rigidity and strength, and durable
Digital automatic compensation technology with high accuracy
Unique plate type modular weighing platform designed to adapt to a variety of basic forms
Single-layer 3 ton small floor scale with high accuracy, weighing quickly, stable and reliable, beautiful shape, when the mobile by the forklift on the polyurethane roller on the ground, weighing by the platform can adjust the four feet supporting foot landing, fully guaranteed when weighing The high accuracy and ease of movement make it particularly suitable for applications where frequent weighing sites are frequently changing. Such as railways, highways and other cargo consignment operations, grain purchases, bazaars and other occasions weighing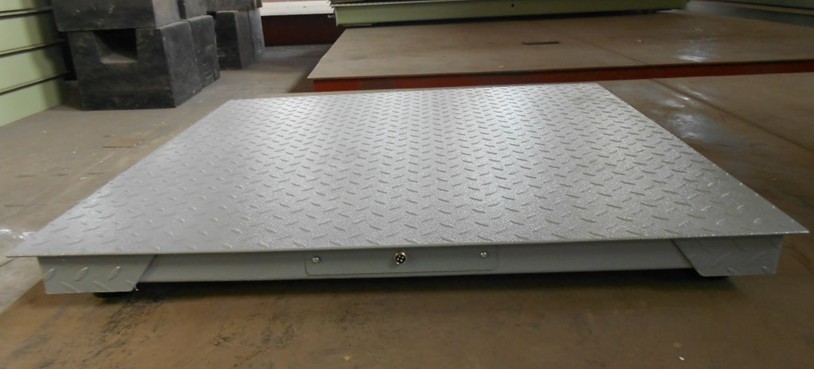 Pool Chairs,Floating Pool Chairs,Pool Lounge,Lounge Pool
P&D Plastic Manufacture Co., Ltd , https://www.pdinflatable.com